The Camino de Santiago, known in English as the Way of St. James, is a network of pilgrims' ways or pilgrimages leading to the shrine of the apostle Saint James the Great in the cathedral of Santiago de Compostela in Galicia in northwestern Spain. Tradition claims that the remains of the saints are buried there. But what does this all have to do with the Spanish Tortilla?
What is a Spanish Tortilla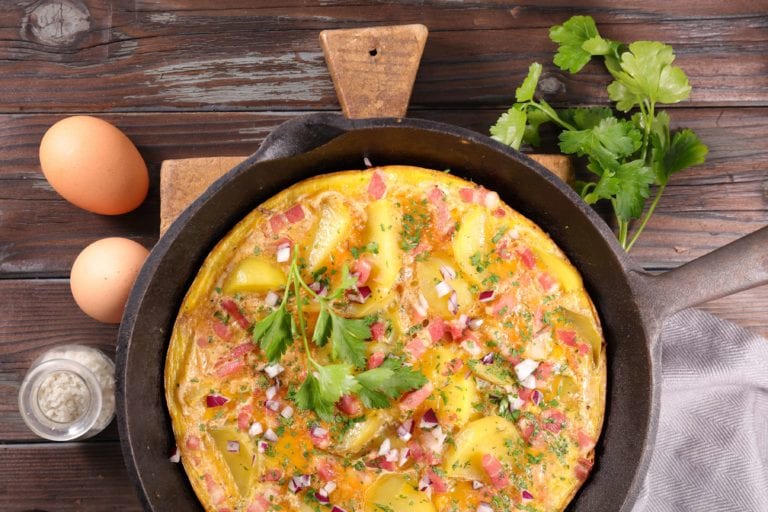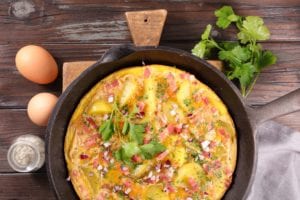 First of all, what is it? "Tortilla" translates to "little cake." The Spanish tortilla was named as such because of the layers of sliced or cubed potatoes resembling the layers of a cake.
The traditional dish consists of eggs and potatoes and it is typically served at room temperature in tapas taverns, restaurants, and at home. There is an on-going centuries' old debate about whether you add onions or not. Purists argue against onions or cebollas, whereas many also argue for cebollas which add a naturally sweet depth of flavor.
At pintxos bars, you'll find tortillas that are more solid and cooked through lying on a slice of bread. In tapas bars, you can also find tortillas that are soft and still runny in the middle served with a slice of bread on the side. Or you can also find that it's the free tapas given when you order your first round of drinks.
The Camino de Santiago Routes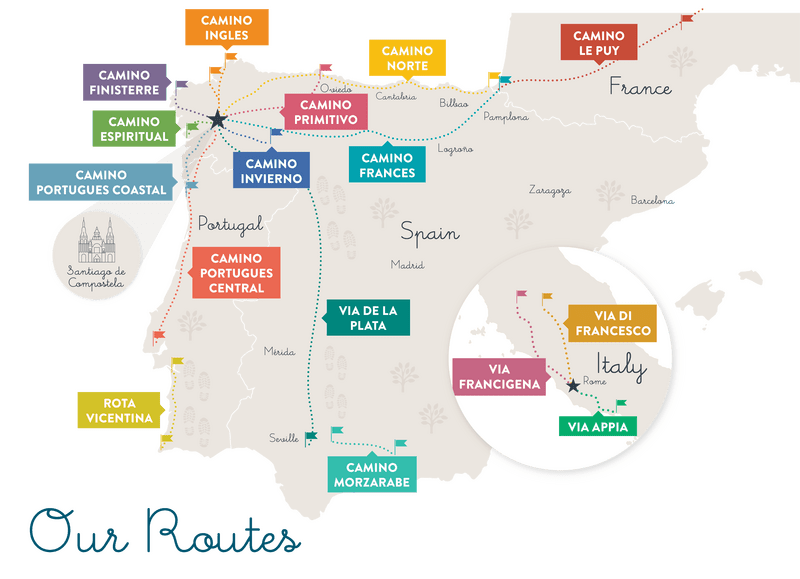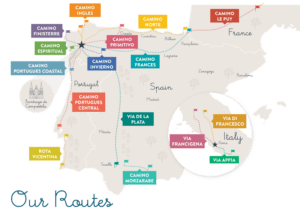 The Camino de Santiago routes are a network of many different routes, all of them taking pilgrims to Santiago de Compostela and all with their own unique history, heritage, and charm. Choosing the right Camino for the pilgrim walker is essential to make the most of this special trip. It goes without saying that walking all day, mile after mile, on the Camino de Santiago not only makes you hungry but gives you a free pass to eat whatever you want and however much delicious food that you want. No diets here. Food is a huge part of any culture and is a big part of the Camino de Santiago.
Sustenance for the Pilgrims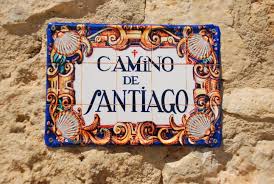 The Spanish Tortilla, also known as Spanish omelette, is one of the most famed meals to enjoy along the way. it is a great source of protein for your aching body. Eggs, potatoes and sometimes onion, it is presented in numerous variations. You could find it on its own, with chorizo, in-between bread or even under fried peppers. A perfect breakfast or lunch. Many times you will see the option for a Spanish omelette or a French omelette. The difference is simply that the Spanish omelette contains potatoes.
History of the Spanish Tortilla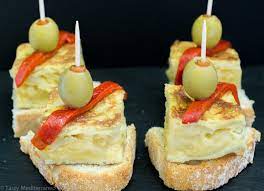 The story goes that the concept originated in Persia and moved West. As it spread to various areas in Europe, many cultures made it in a slightly different way. Therefore, creating different versions to call their own. In Persia the dish has the name Kookoo Sabzi while in Italy it became the Frittata; and in France it is the Omelette.
Spanish Myth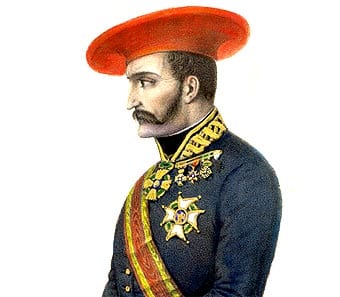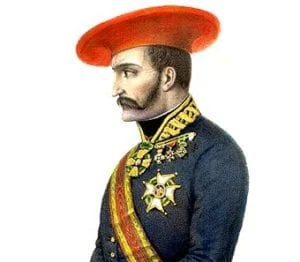 It is not clear how the Spanish Tortilla became so widely eaten in Spain. Most take on the belief that it originated when a General of the Spanish Army visited a local home during the first civil war.of 1833-1839. So the story goes, a poor Navarre housewife scrambled together a dish for the General on his surprise visit. All she had was eggs, potatoes and onion; thus, she created the Spanish Omelette.However, others take on the belief that is was actually General Tomas Zumalacarregui who invented the Tortilla Espanola. This is because the dish was a simple and fast nutritious meal to serve the troops.
Whether you're hungry for breakfast, lunch or dinner, Flavorly's Spanish Tortilla is a delicious option! No peeling or dicing of potatoes required! Head over to our menu and place an order to stock up your freezer.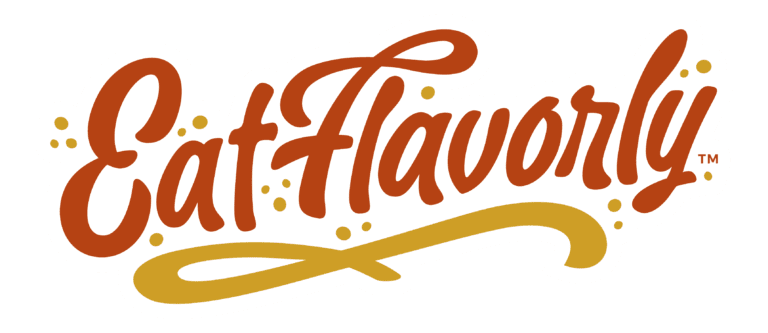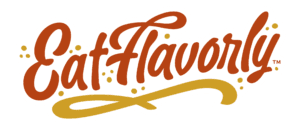 Sources