Make Mealtime Easy

Gourmet Meals, Prepared by Chefs, Delivered Directly To Your Door
Gourmet Meals, Prepared by Chefs, Delivered Directly To Your Door​
Sign Up For Email Updates
Get great tips, how to's and promotions!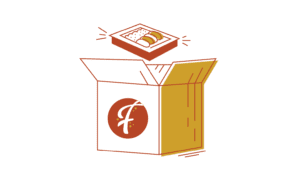 Order Meals Online
Scratch-made meals, crafted
by real chefs!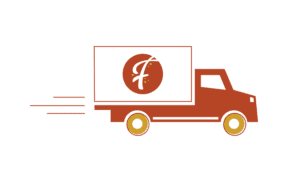 We Deliver to You
Chef-prepared, immediately frozen, shipped when you order.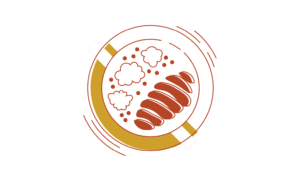 Heat & Enjoy
Meals are ready to enjoy in just minutes.
The truth is, food is only fresh the day you make it, which means that by the time you're ready to eat a meal ordered from many "fresh" meal services, the food is already on the verge of turning. At EatFlavorly, our meals are created using ingredients that are in their prime–they're prepped in small batches, vacuum-sealed immediately, and frozen quickly to ensure that whenever you eat them, it's as fresh as the day we made it.
Did you know that frozen meals are MORE nutrient-dense and clean than fresh service meals?
Studies have shown that the nutrient content of fresh food drops below its frozen counterparts in as few as 3 days.
Preserving food by freezing means you never need added chemicals or other ingredients to extend the life of the food.
Freezing food slows breakdown so you can enjoy your meals without concern about food safety.
What Food Lovers Are Saying About EatFlavorly
Delicious and convenient! Such an easy meal when you've worked a long day and are craving something tasty and healthy, but don't have the energy to cook. The sweet potato lasagne and paleo burger are a few of my favorites, and there is a wide array of creative, international meals to choose from. It's great to have meal delivery without the hassle of a subscription, plus I love that the packaging is all recyclable. I've recommended to my friends who are gluten-free and they also love it!
Wow everything I have ordered has been amazing. With a busy schedule these meals are fantastic. Just pull them them out, cook in less than 10 minutes and you have a great tasting and healthy meal. It's great at the office for a healthy lunch or at home for dinner.
My husband and I are obsessed with EatFlavorly! We have been eating these meals, primarily for lunch, for several months now. Thanks to COVID, we're both working out of the home and sandwiches and salads became very tiring very quickly. The meal variety is truly incredible. The food is actually delicious, healthy, filling and full of protein which is very important since our workouts now take place mostly in the afternoons. Some of our favorites are the Chicken Tikka Masala, Lamb Vindaloo, Beef Fajita Bean Bowl, the Chicken Korma and the Chicken Piccata. We've tried almost everything they offer and haven't had a bad experience yet. Shipping is amazingly fast and the items are well packaged and frozen upon arrival. I cannot recommend this service enough! I would give EatFlavorly 10 stars if Google would let me!
I'm so glad I found them!!!! The food is great, the packaging is convenient, and pricing is excellent compared to other meal delivery services. The best part is not having to buy some stupid membership or commit to a plan - super easy, just pick out your meals and order. Keep up the good work!
Love love love EatFlavorly. Before reading this review I want to point out two things - I really enjoy cooking and I highly value the importance of providing my family with a decent home made meal. Unfortunately when Covid came, life became more crazy and more often I found myself not even having thought about dinner at 7 pm... A good friend of mine recommended EatFlavorly stating they had a wide variety of fresh meals, prepared with all natural ingredients, vacuum sealed right after being cooked to ensure its freshness. She somehow managed to persuade me, although I was afraid the meals would contain too much salt or fat, they would lack in flavor and just not taste very homey.... fast forward several months and we've tried a good variety now and we have been so surprised by the flavor- it really is like a home made meal, delicious and well balanced. The portions are just right - they leave you feeling satisfied without feeling stuffed! EatFlavorly has offered me such an easy and guiltfree alternative to cooking, my family really loves it and we would highly recommend this brand (especially love their curries and their sweet potato lasagna!)!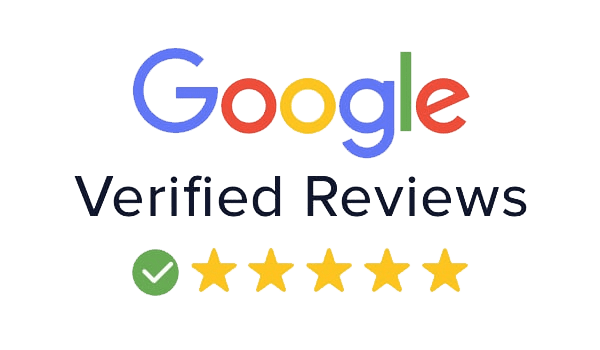 What to Expect When You Order
Orders placed before 12pm CST Monday through Friday will ship out that same day.
We take food quality very seriously–and that doesn't end with our kitchen!
Each order we ship is pulled from our freezer and immediately loaded into thermally insulated boxes and packed with dry ice to ensure that your meals stay fully frozen until the moment you're ready to heat them up.
Dependable Shipping Partners
As a part of our commitment to quality and safety, we only use shipping partners who can guarantee timely delivery to ensure that your food arrives in excellent condition.
Due to COVID-19, shipping carrier costs can vary, so we do our best to maintain our pricing and offset any additional costs.
Estimate Your Shipping Costs
Residents of Texas, Louisiana, Oklahoma, and Arkansas:
Orders over $99 get free shipping.
—
For orders subtotaling less than $99, our flat shipping rate is $10.50.
If you live outside the ground shipping area listed above, you can calculate your estimated shipping cost using our zip code search bar below.