Scratch Made Meal Delivery
Gourmet Prepared Meals
EatFlavorly's no subscription meal delivery approach means you only get what you want, when you want it. Meaning you can skip the grocery store hassle and still enjoy new and familiar flavors you'll love. Our no subscription approach also makes us the perfect frozen meal delivery gift to bring the joy of great food directly to your friends and loved ones!
Meal Delivery Directly To Your Doorstep
Our shipping partners allow us to serve 100% of Texas and the majority of the continental US. As a result you can get exceptionally fast meal delivery, with ground orders placed before 12pm CST M-F shipping out that same day. Similarly, air orders placed before 12pm CST M-TH will also ship on the same day.
Join the EatFlavorly Foodie Club
As a member you'll receive 10% off your next prepared meal delivery,
be the first to hear about new products, and unlock exclusive member only promos and deals!

Frozen Meal Delivery Service
vs.
Fresh Meal Delivery Services
In general, by the time you're ready to eat delivered foods from many "fresh" meal services the food is already on the verge of turning. However, here at EatFlavorly, our prepared meals are crafted using ingredients that are in their prime, prepped in small batches, vacuum-sealed immediately, and frozen quickly. As a result, when you enjoy the best meal delivery service Houston has to offer, your food is as fresh as the day we made it!
Did you know that frozen premade meals are more nutrient-dense and clean than fresh premade meals?
For instance, studies have shown the nutrient content of fresh food drops significantly below its frozen counterpart in as little as 3 days.
Furthermore, When you freeze meals there are no chemicals or other ingredients needed to extend the life of the food.
As a result of your meals being frozen, you have more time to enjoy your food without concern for food safety or flavor change.
So what sets EatFlavorly apart
from other prepared meal delivery services?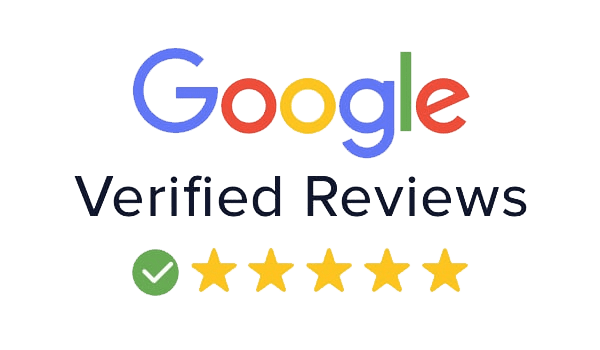 What to expect when you use
EatFlavorly's Meal Delivery Services
Prepared Meal Packaging
You Can Trust
Above all, food quality is taken very serious at EatFlavorly! Because of this our food safety extends far outside of the kitchen and into every premade meals order we ship. 
Our team pulls your meals directly from our freezers and immediately loads them into a thermally insulated box. Coupled with the dry ice each order is packed with this ensures that your meals stay fully frozen until they're safely in your freezer, or belly!
Dependable Delivery Partners
We take our commitment to quality and safety to heart. Therefore, we only use shipping partners who can guarantee timely meal delivery, ensuring your food arrives in excellent condition.