Want to experience the world's best frozen meals?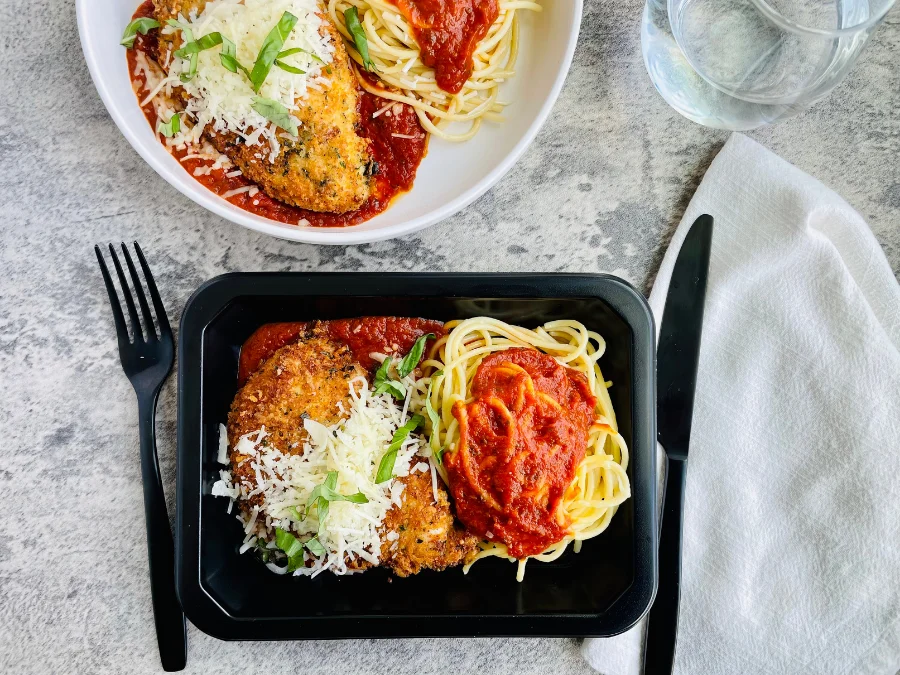 Experience EatFlavorly's gourmet frozen meals crafted right in Houston, Tx and unlock easier mealtimes today!
EatFlavorly meals are the perfect solution for busy schedules, seniors, and foodies alike! Additionally, we make a great gift when you're looking to spread the joy of great food! With a menu of 40+ meals and no subscription locking you in, mealtimes have never been easier!
Watch our quick how it works and find out what makes our gourmet frozen meals so special!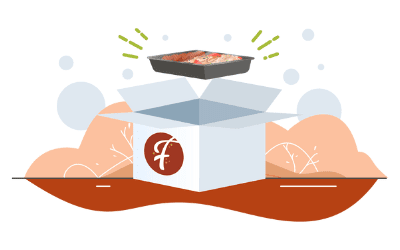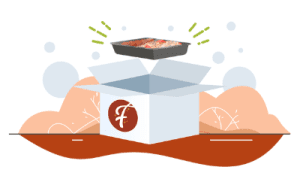 EatFlavorly's no subscription meal delivery approach means you only get what you want, when you want it. Meaning you can skip the grocery store hassle and still enjoy new and familiar flavors you'll love. Our no subscription approach also makes us the perfect frozen meal delivery gift to bring the joy of great food directly to your friends and loved ones!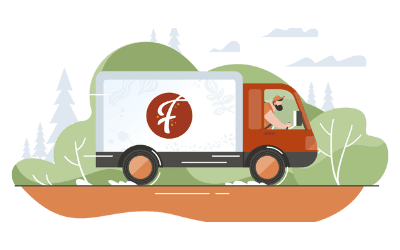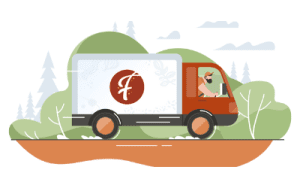 Meal Delivery Directly To Your Doorstep
Our shipping partners allow us to serve 100% of Texas and the majority of the continental US. As a result you can get exceptionally fast meal delivery, with ground orders placed before 12pm CST M-F shipping out that same day. Similarly, air orders placed before 12pm CST M-TH will also ship on the same day.
"It's not just about making meals that are convenient. Specifically, we want to put forward the best frozen meals there possibly could be. Above all we want to blow people away with what they can get delivered to their door!"