A portion of every single EatFlavorly meal sold supports the work of Clothed by Faith. Through this unique partnership, our customers have helped to touch the lives of 63,000+ people through Clothed by Faith donations.
Demonstrating God's love through the provision of gently used clothing to those in need. Dignity for all.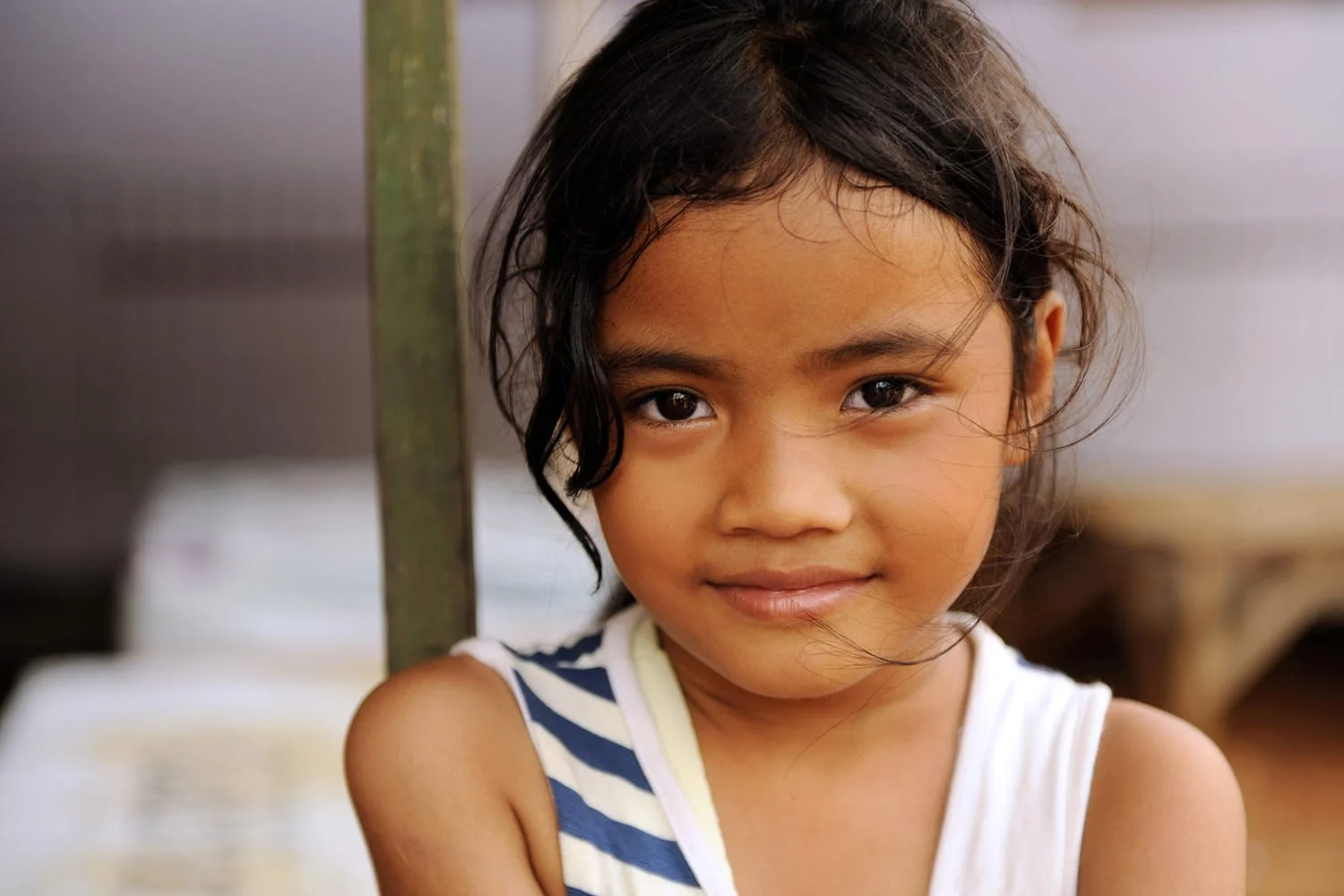 1 in 4 children in Harris County live below the federal poverty line – that's more than 300,000 children in the Houston-area alone whose biggest concerns aren't what they want to be when they grow up or where their next birthday party might be, but instead, things like where their next meal will come from or will they have shoes or a coat to wear to school.
It's a devastating disparity that's the very heart of why Clothed by Faith was founded.
What does Clothed by Faith Do?
Through partnerships with local community-based organizations, Clothed By Faith provides new and gently-used clothing to children and adults in need throughout the Greater Houston area.
Each donation provides one week's worth of clothing, shoes, new socks, and new underwear to people in need. Each individual's donation is carefully selected taking great care to provide style and color preferences that suit the recipient and are presented in nice gift bags with notes of encouragement and other personal gifts.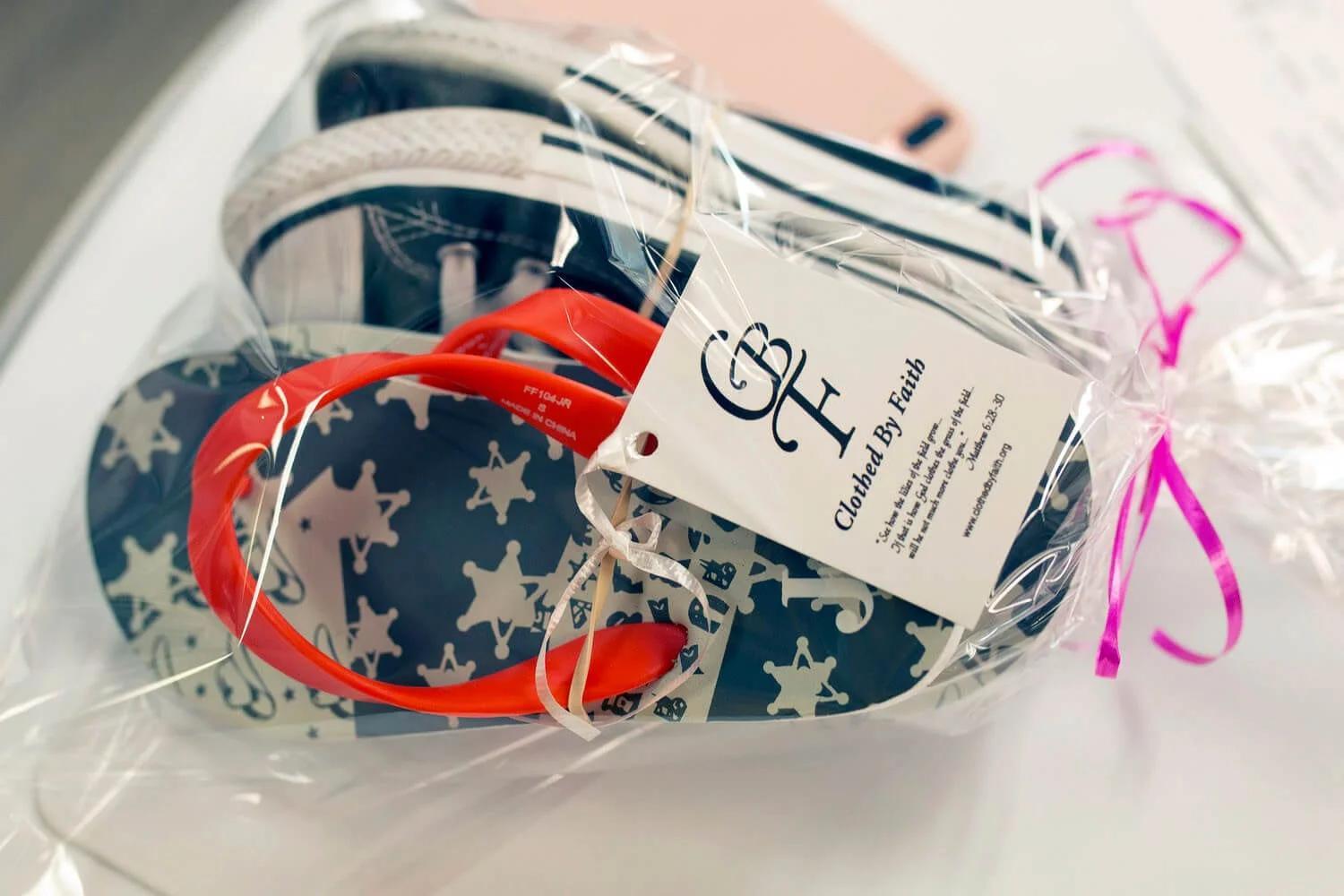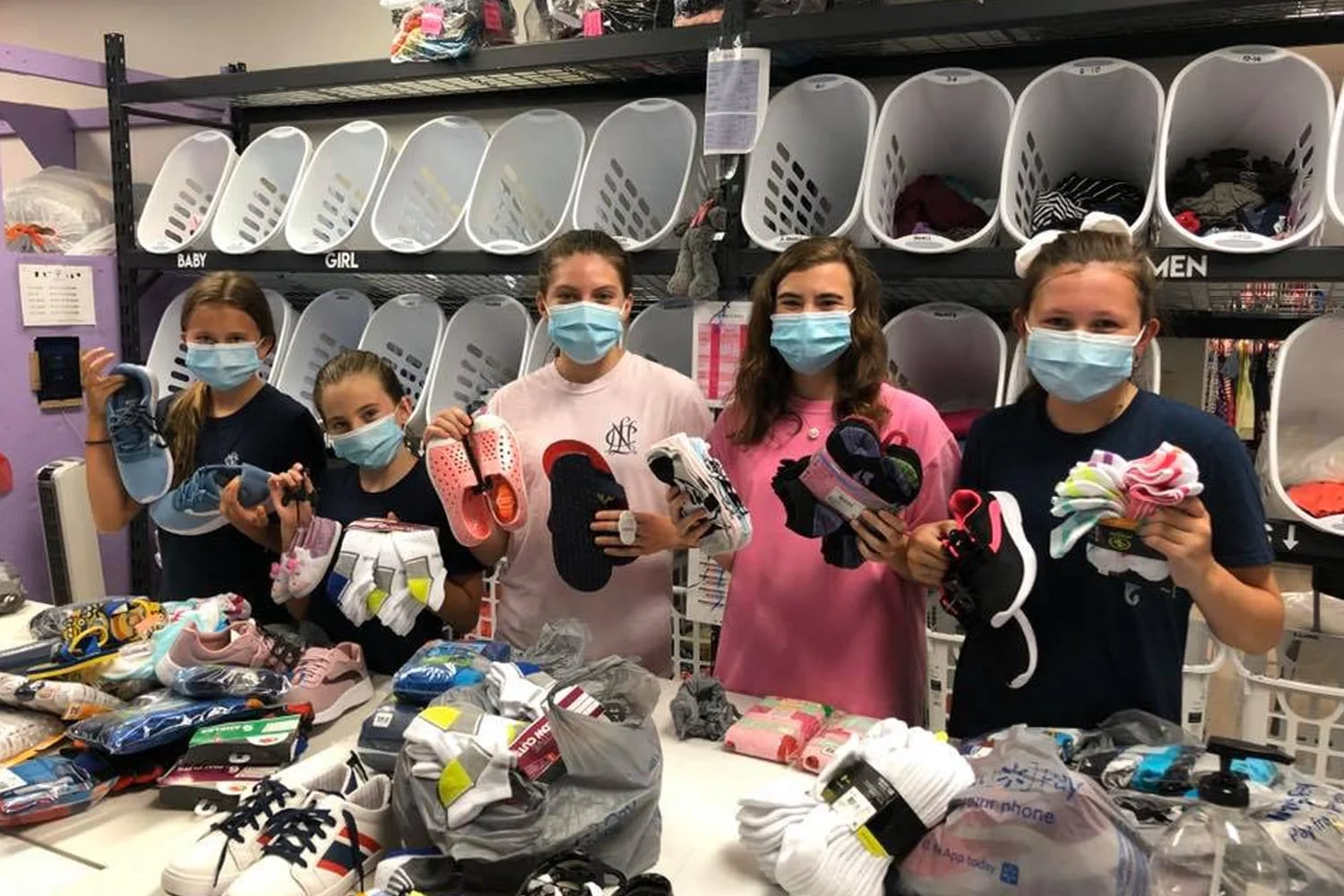 The Mission of Clothed by Faith
While Clothed by Faith provides articles of clothing, their true purpose has very little to do with shirts or hats or shoes – Clothed by Faith's ultimate mission is to clothe people with dignity and to demonstrate their immeasurable worth as people through a tangible example of God's love.
This begins by meeting the simplest of needs which lays the foundation for hope, confidence, and joy. For some of the individuals that Clothed by Faith works with, especially children, receiving a donation of clothing may be the first time they experience the feeling of confidence about how they look or what it's like to receive the kindness of strangers in their community.
EatFlavorly + Clothed by Faith
EatFlavorly and Clothed by Faith are truly sister organizations, being both founded and operated by members of the Fourie family. With a heart to serve in community woven through the DNA of both EatFlavorly and CBF, it was only natural that an integral part of EatFlavorly's purpose would be to help support the work being done through Clothed by Faith.