Researching material for a blog about a global flavor or national cuisine is always enlightening.  For example, initially I assumed General Tso Chicken was named after a 19th Hunanese general because he had a penchant for spicy chicken.  Wrong.
Then, I read about Chef Peng Chang-kuei, who made the dish famous in Taiwan in the 1950s.  So, the dish must be authentically Taiwanese, right?  Wrong again.  So, what in the world is General Tso chicken if the general didn't eat it and neither do the Taiwanese?
First, an overview of the dish that Americans know.  Think of crispy, battered, bite-size chicken pieces coated in a sweet, tangy and sometimes spicy sauce.  Typical ingredients include soy sauce, garlic, rice wine, rice wine vinegar, sugar, cornstarch and dried red chili peppers and a popular side dish is crunchy, roasted broccoli.  According to NBC, General Tso's chicken is the most popular Chinese food item ordered in America.  It is also the fourth most popular dish overall on food delivery app GrubHub (all the more reason to try EatFlavorly's gourmet version).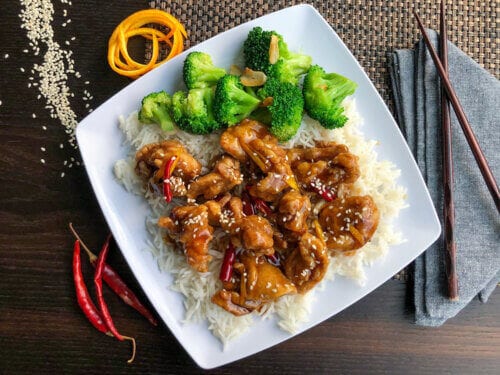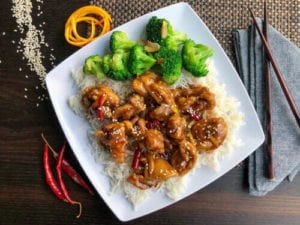 General Tso Tsung-T'ang
Fuschia Dunlop (NPR) explains the association between General Tso Chicken and its namesake – who may or may not have eaten it.  He was born in 1812 in Xiangyin county, Hunan province, and died in 1885 after a glittering career in the Qing dynasty civil and military administration. He led successful military campaigns against various rebel groups but is best known for recapturing the great western desert region of Xinjiang.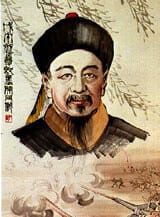 The Hunanese have a strong military tradition, and General Tso is one of their best-known historical figures. Although many Chinese dishes are named after famous characters there is no record of any dish with the name of General Tso in the classic texts on Hunanese food and cooking.
Chef Peng Chang Kuei
Contrary to many beliefs, General Tso Chicken didn't originate from China. Actually a Hunan chef by the name of 彭长贵, or Peng Chang Gui (Peng Chang Kuei) invented it in 1952.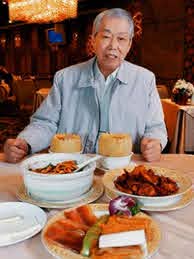 Bee Yinn Low of Rasa Malaysia recounts the full history:  After the Chinese civil war, the leaders of the defeated Nationalist Party fled to the island of Taiwan. They took with them some great and notable chefs including Chef Peng.
The American Navy Seal visited Taiwan and chef Peng was the designated chef for the dinner banquet. After three nights of cooking Chinese delicacy for the American Navy Seal, Chef Peng decided to create a new dish for his American guests.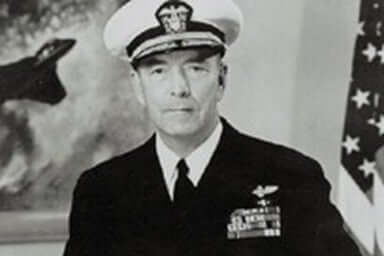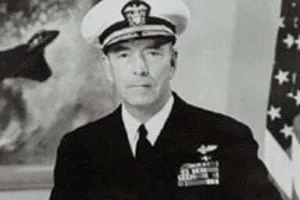 He deboned a chicken leg, cut the chicken into pieces, marinated with soy sauce and cornstarch. He then deep-fried the marinated chicken to golden brown. Finally, for the sauce, he used ginger, garlic, soy sauce, dried chilies and vinegar.
Admiral Arthur W Radford really loved the taste of the chicken dish and asked chef Pang the name. He coined it "Zuo Zongtang Ji" (左宗棠鸡) or General Tso Chicken as he was from Hunan and General Tso was a famous historical figure from his hometown. And so, that was the moment the iconic Chinese dish was born.  But it wasn't the dish that we enjoy today.
Tsung Ting Wang
This original iteration of General Tso chicken is a lot different than what we see today. For one, it wasn't sweet, but instead, it was sour, hot, and salty. It did not contain boneless fried chicken pieces and in fact often involved bone-in, skin-on chicken.  It wasn't until a chef living in New York City tasted General Tso chicken at Peng Chang-kuei's restaurant and brought the recipe back that today's sweet, sticky dish emerged.
Tsung Ting Wang had traveled to Taiwan to taste Hunanese food from the various chefs who had fled communist China.  While there he hoped to find inspiration for his own restaurant and tried General Tso Chicken at Peng Chang-kuei's restaurant.   Eventually he adapted the recipe for his own restaurant.  He sweetened the sauce and added a crispier batter to the chicken. Eventually, this version of the dish became extremely popular.  Subsequently, when Chang-kuei opened up his own restaurant in New York, he modified the recipe to be even sweeter. Fans included Secretary of State Henry Kissinger, who is reportedly one of the dish's most famous fans.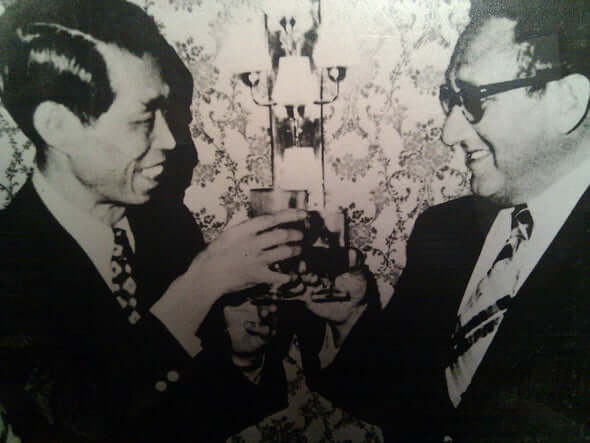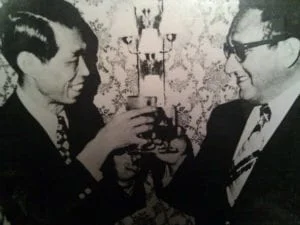 In conclusion, today's General Tso Chicken is a stickier, sweeter adaption of an adaptation.  If anything, it goes to prove that the best dishes take a very long time to perfect…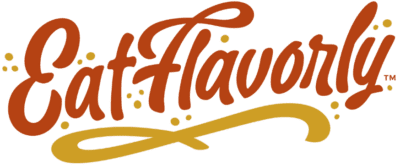 Sources
https://www.smithsonianmag.com/smart-news/general-tsos-chicken-got-its-start-fine-dining-180956795/
https://en.wikipedia.org/wiki/General_Tso%27s_chicken
https://www.npr.org/templates/story/story.php?storyId=7639868
https://www.usatoday.com/story/life/nation-now/2016/12/03/general-tsos-chicken-inventor-dies-98/94879708/
https://rasamalaysia.com/history-of-general-tsos-chicken/
https://www.mashed.com/171716/is-general-tsos-chicken-real-chinese-food/
https://www.eatingchina.com/articles/taiwan-food.htm
https://www.nbcnews.com/news/asian-america/story-behind-americas-obsession-general-tsos-chicken-n280826