Add Your Heading Text Here
Give the gift of flavor and culinary adventure with an EatFlavorly Gift Card. Whether you're helping out a friend or family member, saying "thanks" to a co-worker, or simply wanting to surprise someone for no other reason than to brighten their day, our Gift Cards are a great way to share incredible meals that are both flavorful and convenient. Plus, every Gift Card you give also gives back to the community by generating a donation to our partner charity, Clothed by Faith. Visit our Giving Back page to learn more about how that works. 
Have a Gift Card Already? Check Your Balance Here.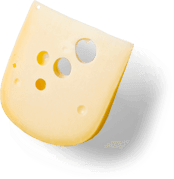 Vacuum Skin Packaging
Our meals are prepared and cooked within 24 hours of purchasing ingredients, then chilled and portioned into trays to be vacuum sealed using a state of the art CRYOVAC® vacuum skin seal that holds the food in place using a robust, high oxygen barrier skin to protect and preserve the flavor, nutrients, and presentation during freezing.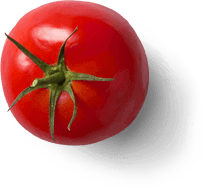 Freezing
Once prepared and vacuum sealed, meals are fast frozen and stored in our industrial freezer which is kept at a frosty 0º Fahrenheit. At this temp, meals maintain their quality for up to 9 months from production, and we don't sell anything past 7 months old, ensuring that our customers have a minimum of 2 months of shelf life once they receive their meals.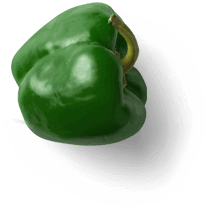 Shipping
We take food quality very seriously – and that doesn't end with our kitchen! Each order we ship is pulled from our freezer and immediately loaded into thermally insulated boxes and packed with dry ice to ensure that your meals stay fully frozen until the moment you're ready to heat them up. We only use shipping partners who can guarantee timely delivery to ensure that your food arrives on time in excellent condition.