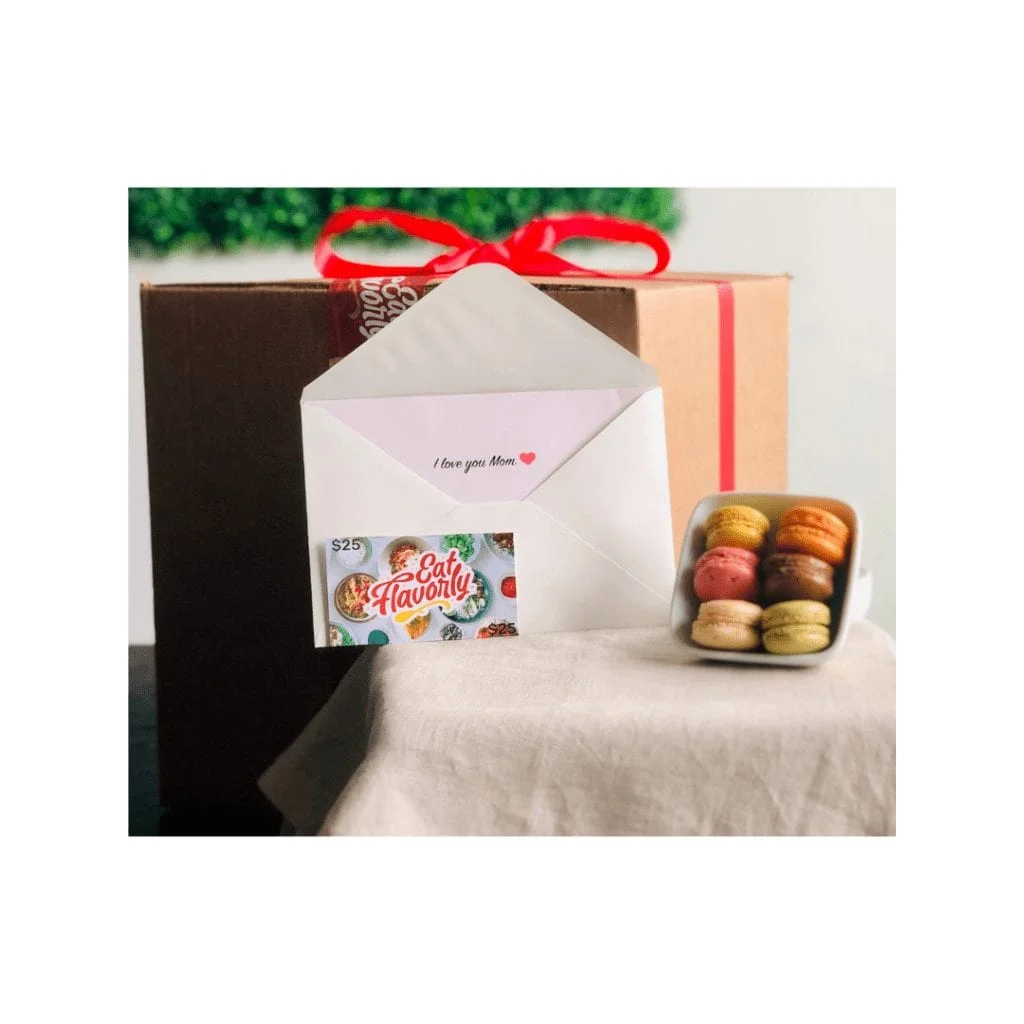 Mother's Day Special (Click To Find Out More)
This Mother's Day when you celebrate the best mom in the world with the best flavored meals in the world you can add a little extra love to her gift. Simply add this bundle to your cart prior to checkout and your mother will have a $25 Gift Card, 6 assorted Macarons and a personal letter composed by you on premium stationery added to her box. To ensure your Mother's Day gift arrives on time orders must be submitted on or before 5/6/2021 and personalized messages must be written in the customer notes section of your order. Orders containing the Mother's Day Special will arrive on 5/8/2021.
*This item is strictly an add on and can not be purchased independently*
Out of stock
Want to be the first to know when this meal is back in stock?