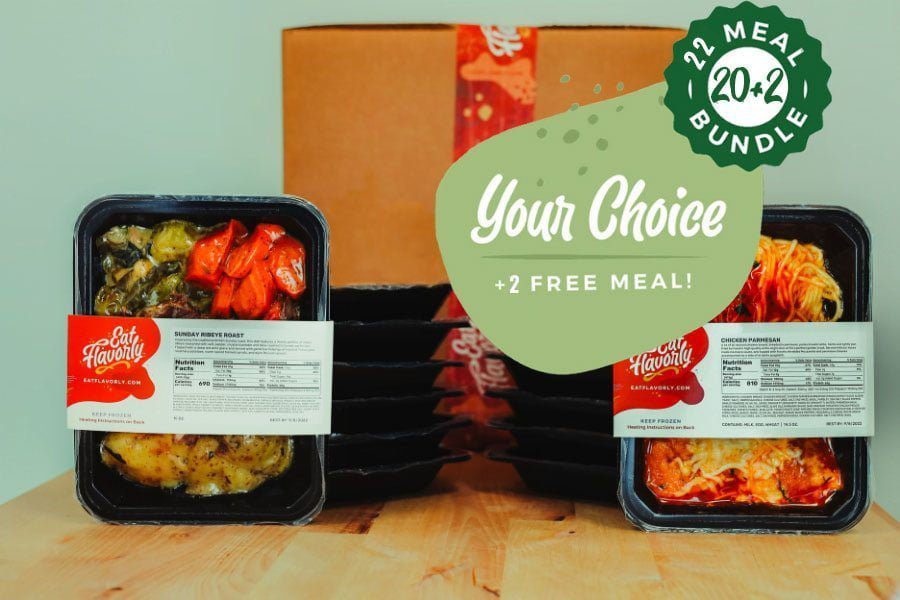 Build Your Own Adventure Bundle (plus 2 free meals!)
Embrace your adventurous side and explore the world with our newest meal pack, the Pick Your Own Adventure Bundle. Simply select 20 meals of your choice from our full menu and receive an exclusive bundle discount, PLUS two additional meals of your choice free. Be your own tour guide on your next culinary adventure.
Out of stock
Want to be the first to know when this meal is back in stock?