Share EatFlavorly and Get Rewarded!

Here at EatFlavorly, we know that a personal tip from a friend is way more powerful than a million-dollar Super Bowl ad, especially when it comes to discovering great food! That's why we created our Give$10, Get$10 referral program. It's incredibly easy to get rewarded simply by sharing great food with your friends.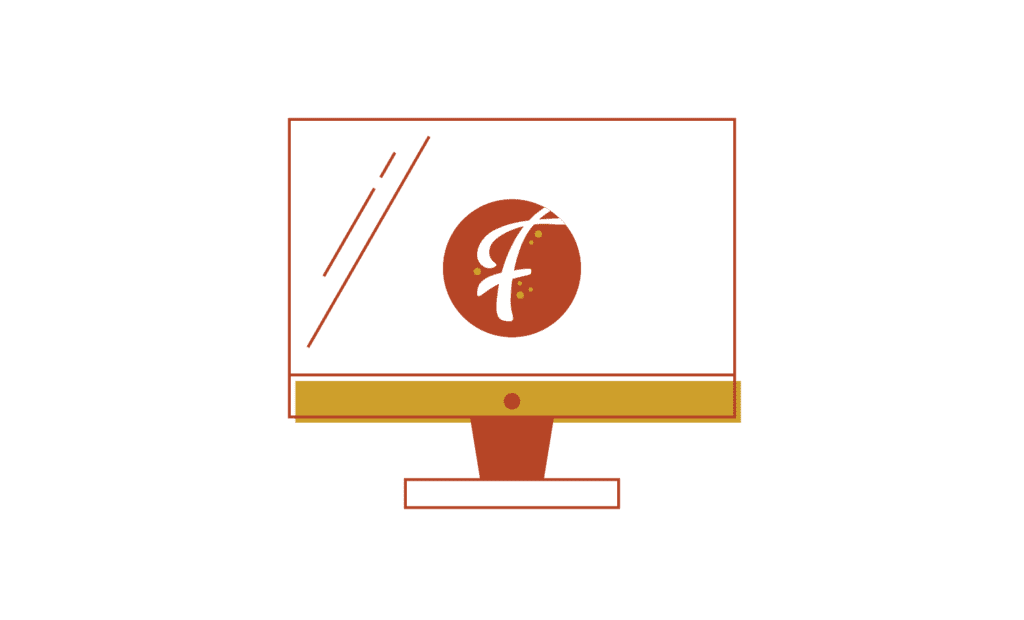 When you make a purchase, you'll receive a custom sharable link (there's a popup after checkout and you'll also receive it via email).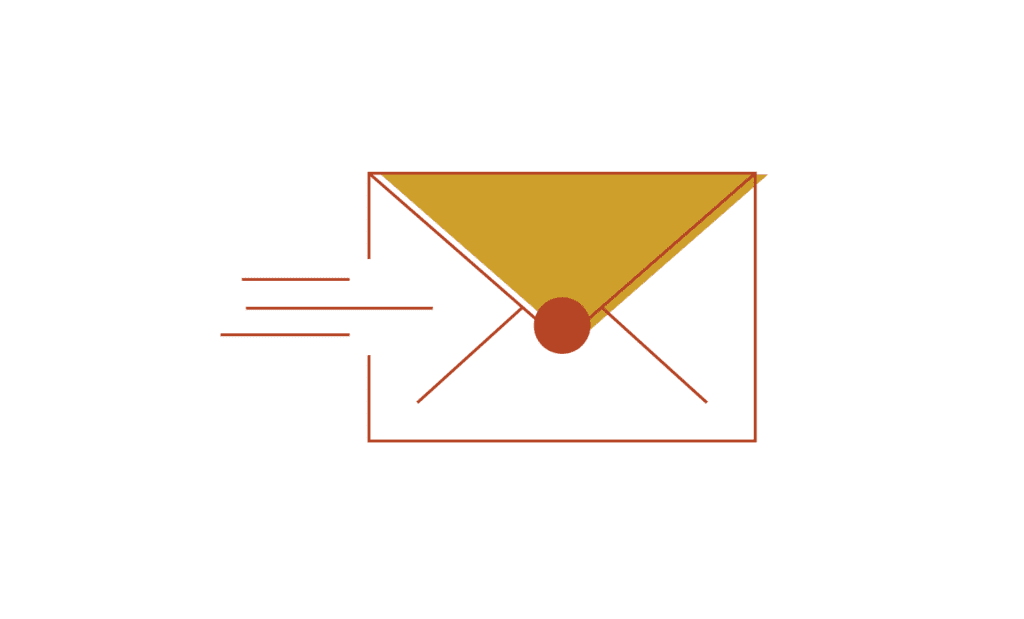 Share this link with your friends via social media, email, or text.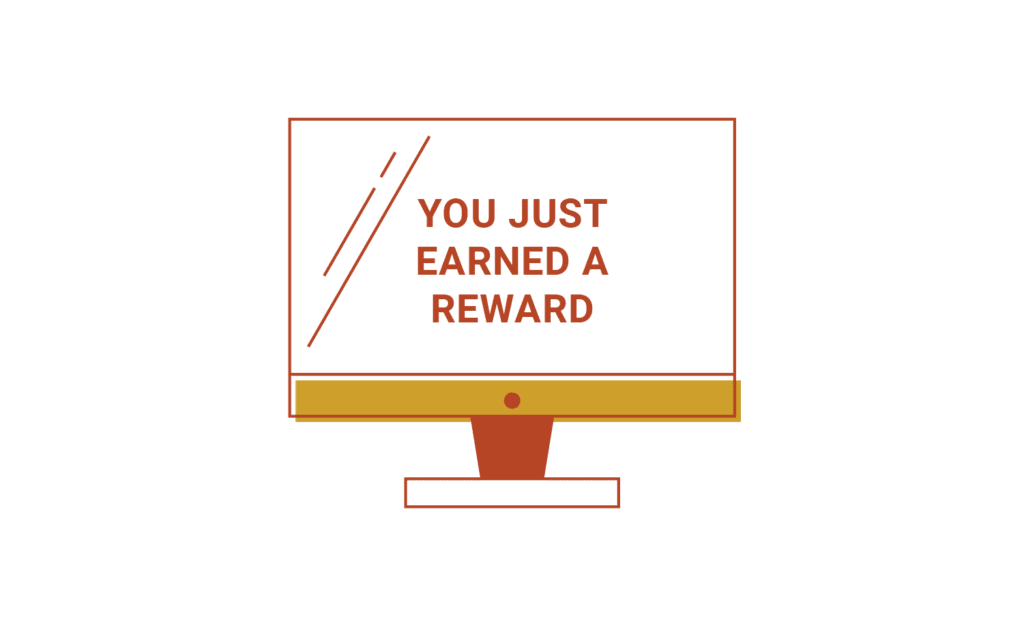 When your friends order via your link, they'll automatically get $10 off their first order and you'll get an email with a code for a $10 credit towards your next order.
There's no limit to how many friends you can refer which means you can earn as many $10 off coupons as you want. No strings attached – just call it our way of saying "thanks" for spreading the joy of EatFlavorly.