Earn Points with every Order. We can't thank you enough!
You will automatically earns points for every purchase made based on your email.
Sign up for an account if you haven't already. Earn points for every eligible purchase and accumulate more points per dollar spent as you progress through higher membership levels.
Redeem your accumulated points for a variety of available rewards such as free meals or discounts!
Enjoy added benefits as you advance through membership tiers, including surprise rewards, bonus point challenges, and more.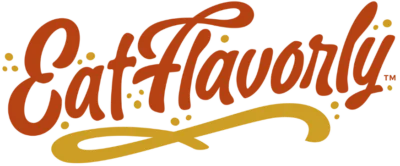 Explore our 3 membership tiers and witness the growth of your benefits as you accumulate more points.
$1 = 10 Points
Use points to redeem rewards
Birthday Rewards
$1 = 11 Points
Earn a FREE item upon Gourmet Tier
Use points to redeem rewards
Birthday Rewards
$1 = 12 Points
Earn a FREE item upon Connoisseur Tier
Use points to redeem rewards
Birthday Rewards